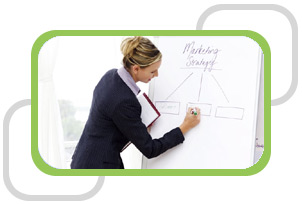 Zack IT Solutions offers a broad line of Remote Infrastructure Management (RIM) services.
Whether you are a small business or a large enterprise, Zack IT Solutions provide you with the technology, processes, and people to monitor and manage your IT infrastructure securely from on-premise to the cloud.
Robust IT is also a matter of operation
Due to heterogeneous technologies and the increasing linking of applications, administrators nowadays are permanently faced with new challenges. Security gaps have to be identified in the forefront and be to fixed preventative. We will gladly support you in running your IT or, if you desire, run it for you. ZACK'S offers flexible and individually managed service models for your entire infrastructure, for example, Cisco,Janiper,routers, Layer 3 switches, VPN's and back-office systems, virtual infrastructure, web servers or complex portal solutions.
Your IT systems can be stored on your premises or in one of our computer centers:
Outsourcing If desired, we can fully take over the operation of your systems. Using our infrastructure and service organization guarantees optimal availability of your IT systems.


Outtasking: We support you in operating your systems around the clock – as vacation replacement or sickness cover, outside your business hours or as second level support. You define the scope of our services and we take care of the professional implementation.