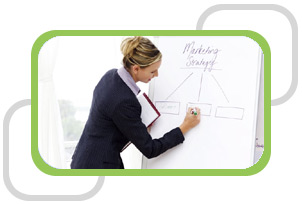 The great thing about the Internet is that you can use it to keep your customers up to date with information and prices. If you can do this then customers will visit your site time and again which means they are much more likely to buy from you.
However, one problem that many people have is how to accomplish this in a quick, easy, low cost manner.
That is the purpose of Zack Easy Website Updates.
You just decide what things need to be updatable on your site and we provide you with a fast, easy and inexpensive solution to get the job done.
The solution can be as simple as deciding on one page of an existing website that needs constantly updating or deciding to have multiple updatable pages, or even a complete website.
Choose one of our website design packages and we give you absolutely FREE (Value 10,000/-) an updateable page for your website and the software to allow you to do this. That way you never have to rely on website designers to update your website for you.
For people who want to update an existing website then prices start at just 10,000/-. You will be surprised at how easy it is and just how little it costs, even a complete website solution including the design of the site, the layout, and a simple to use interface with unlimited page creation potential starts at just 25,000/-. Join the 21st century and have your website always up to date. Just think of the money saving potential, and never having to rely on website designers to update your site for you.