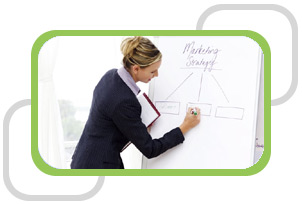 Why would you choose a web design from Zack?
People choose Zack because we like to keep things SIMPLE, STYLISH and most of all AFFORDABLE!
All our website designs are created from scratch, we don't use templates!
Whether you need a small business website design, a large e-commerce website design or a website makeover, we can provide you with whatever you require on time and within budget.
With website designs starting from just Rs.3000/- for 3 pages including one updateable page of your choice, you simply can't lose.