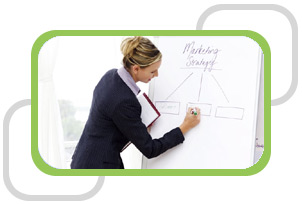 Our service provider partners who offer hosted or co-lo data center and cloud services need look no further than Zack IT Solutions. Our data center management practice provides innovative ways for our partners to increase services revenues and profitability per square foot of an existing data center or Infrastructure-as-a-Service (IaaS) business.
Zack IT Solutions data center services enhances the value of your data center through remote operations and remote infrastructure management services for advanced technologies without you incurring the expenses for monitoring and management tools, engineering staff, or added infrastructure.
The Zack IT Solutions 24×7 Remote Operations Center (ROC) provides a "single-pane-of-glass" remote IT operations platform, engineering expertise and processes to support the following data centerservices:
Remote application layer management
Database management
Web server management
Private cloud and converged infrastructure build-outs and management
Big data management
Build and release management
DevOps (Development Operations) continuous support for gaming and social media
TechOps (Technical Operations) remote monitoring and management for operating systems, network and storage devices
Partnering with Zack IT Solutions enables you to deliver more value and better services to your clients, while you pack more revenue into every square foot of your data center operations.