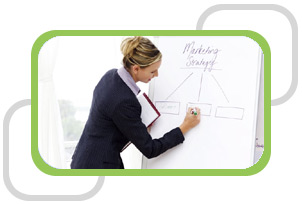 Web site marketing should be part of your plans in order to increase profits from your web site.
There are many different avenues to explore when it comes to attracting visitors to your web site which include pay per click, local advertisements, search engine traffic, ezine advertising, informational articles, blogs etc…
At Visual Worx, we have acquired a vast knowledge of web site marketing experience over the years and can provide you with marketing advice and guidance to help you with your business.
Need someone to manage your Google Adwords Campaign?
Things to consider when preparing your web site marketing strategy:
Keyword Research
Google Adwords
Overture
Web Site Optimization
Link Strategies
Partnership/Joint Ventures
Sales Copy
Lifetime Value Of Your Customers
Increasing Customer Spend
Increasing The Frequency Of The Buying Cycle
Adding Complimentary Backend Products
Advertising Testing
Click Tracking
Headline Testing
Split Testing & Analysis
Hypnotic Marketing