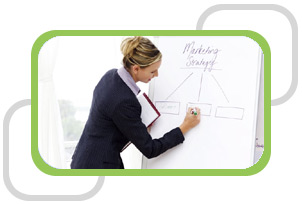 Our patented and trademarked, six-step risk prevention program, Zack, allows us to dig deeper and obtain more information about each candidate we screen for your positions.
Through Zack, we are able to consistently deliver the right people-and the best results, every time.
Step 1: Application
Candidate completes Zack application packet, which includes a drug screen consent form, release of criminal records, and references.
Step 2: Interview
At this point, Zack will verify references and conduct an interview to review and evaluate the candidate's application, work history, and skills.
Step 3: Orientation
If a candidate is deemed suitable for employment, the individual is then required to attend a Zack staffing Solutions orientation class. During the class, we review our employee handbook and safety rules, watch a safety video, and discuss our substance abuse policy. The employee must sign a policies and procedures checklist as well as take a safety quiz.
Step 4: Assignment
Once orientation is complete, Zack will review timecards and paycheck procedures with the employee. He or She must also sign a Temporary Employment Agreement and review our personalized customer handbooks for additional details about the assignment and the company.
Step 5: Placement Follow-Up
Once a placement is made, Falons will conduct a first-day check to ensure your satisfaction with our emploee. After that, we will conduct weekly follow-ups to check attendance and performance.
Step 6: Accident or Injury
If an accident or injury does occur, Zack will immediately conduct a drug test on the employee. We will also implement a modified duty program for workers' compensation