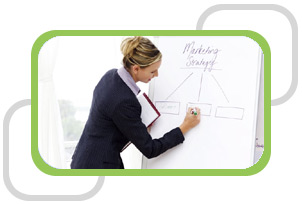 Require multiple hires for a specific department, location or initiative within a short timeframe? Our consultants apply proven recruitment methodology to secure the right talent, quickly and effectively. Zack IT Solutions project-based recruitment solutions offer a proven outsourced approach for optimizing a company's talent acquisition strategy. Key advantages include:
Engagement Support:
Our consultants ensure the right strategy is in place to coordinate all aspects of the recruitment process. This includes sourcing, researching, candidate care, screening and selection.
Strategy:
We execute a strategy tailored to the unique needs of your organization, location and processes. With the right strategy in place, Zack IT Solutions can help improve results, while leveraging efficiencies and economies of scale; which helps maximize the returns on your recruitment effort.
Process:
The Zack IT Solutions team follows a tightly integrated process and timeline to deliver multiple hires without sacrificing quality or efficiency. Our proven processes for candidate care, screening and evaluation ensure that you reach the right people to meet your business needs.